Thermomix Cooking Class – What's For Dinner?
Event date: March 27, 2018
Book this event
Thermomix Cooking Class – What's For Dinner?
Tuesday 27, March 2018
Location
13 Diggers Headland Place
Coffs Harbour, NSW 2450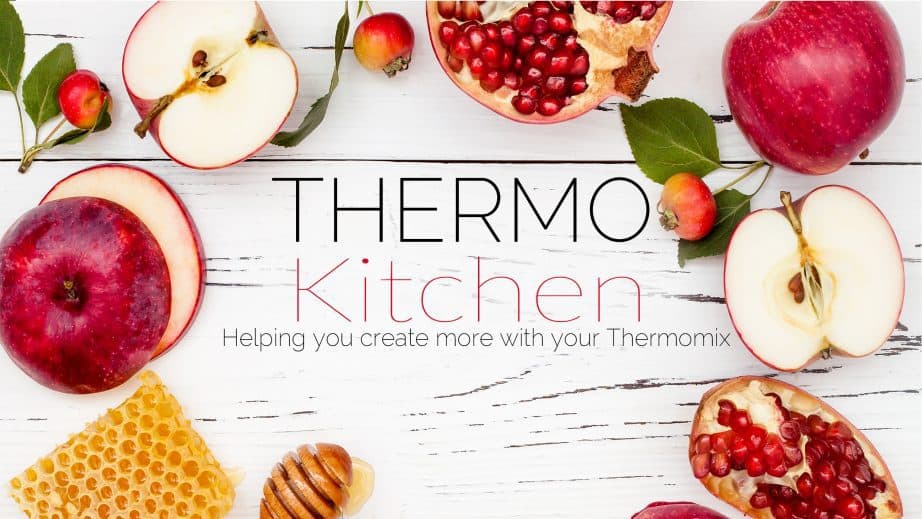 Location
ThermoKitchen
Coffs Harbour
It's time for another THERMOMIX Cooking Class!
WHAT'S FOR DINNER?
Are you ready for Thermomix taste sensation?
In this workshop, we will be doing things a little differently, firstly I will be welcoming the group into my home, secondly, we will be putting a full stop on "the working day" with an Espresso Martini!
Then we answer that age-old question, "What's for dinner?" with some delicious weeknight meals.
This will be a small, hands-on class with everyone taking a turn to prepare the dishes.
During the class, we will be demonstrating a recipe using Cookiddo and syncing with the cooks-key. So, if you've wondered what the cooks-key does, there will be an opportunity to take an "up-close" look as we work through some Cookidoo recipes.
The meatballs will be cooked in the Varoma as the homemade tomato sauce cooks demonstrating the time saving layered cooking technique.
Make sure you arrive hungry as there will be plenty of food!
Our menu includes;
Frozen Espresso Martini

Homemade Ricotta

Garlic, Cheese & Fresh Herb Pull-apart

Spanakopita Triangles (Spinach & Cheese Pastries)

Soutzoukakia recipe (Greek Meatballs in homemade tomato sauce)

Cherry & White Chocolate Clafoutis

This class would suit anyone who wants to cook more adventurous food in their Thermomix and those wanting to take a look at what the Thermomix can do whilst enjoying a meal.
$40 Regular Admission
Class starts at 6.30-9.00pm.
Don't eat before class!
Book this event