Description
Thank you to everyone that joined us for our ThermoKitchen Sourdough Workshop!
If you attended the workshop you would have already received all of these additional materials to help you progress through your sourdough making experience.
However, I've had a lot of people telling me they were unable to attend the sourdough workshop and asking if they could purchase the sourdough course and get access to the workshop materials.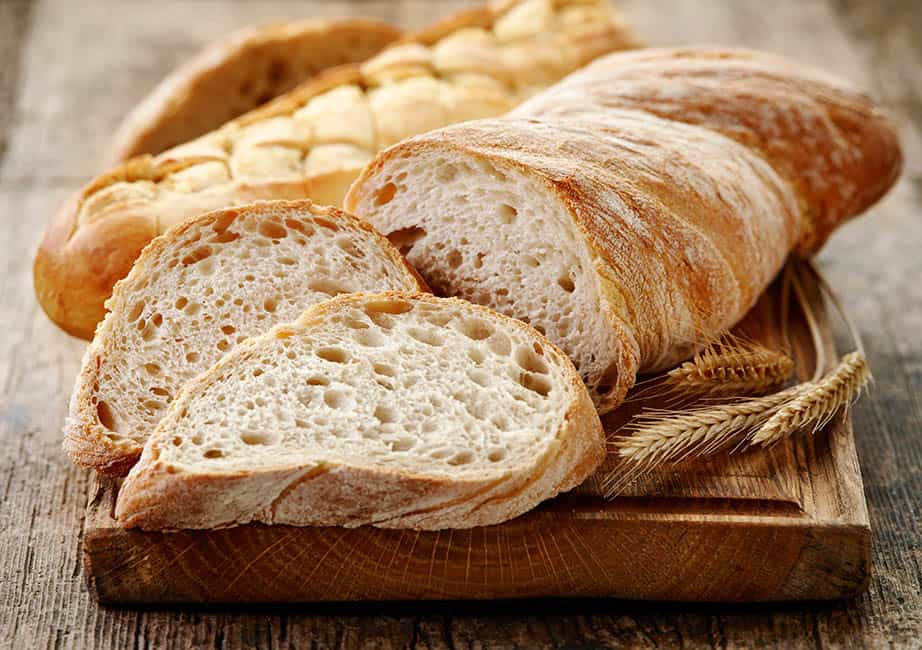 What you will receive
Sourdough Course Notes
The course notes include:
creating a commercial sourdough starter
creating a wild sourdough starter
feeding your sourdough
storing your starter
refreshing your starter
ingredients
utensils
sourdough recipe
sourdough process explained
baking your sourdough
Video Recording of the Workshop
A copy of the recorded workshop is supplied in the course notes as 2 links.
We have broken the video recording of the workshop into two parts as the workshop ran for nearly 90 minutes. The videos have been uploaded to Youtube but are accessible only with the links provided in these course notes.
Is This Sourdough Workshop Live?
No, this is not a live workshop. You are purchasing a recording of my last event. You will, however, hear the previous participants questions and my answers.
Does this course teach bread making?
This course is specifically aimed at teaching the art of sourdough. Sourdough is bread making without yeast as the leavening agent. If you're looking for a fabulous bread recipe I have a fabulous one on my website. I also have support articles which will help you overcome common problems such as proofing bread in cold weather.
Let's Connect!
I hope I have answered any questions you have. Don't forget to join us on social media! If I can be of any further help you can find me there or at julieatthermokitchendotcomdotau.
Or Let's CONNECT on;