Christmas Hamper Recipe Roundup Thermomix
Published
Christmas is the perfect time to give something delicious and homemade. If you've considered giving a Christmas hamper from your kitchen I have just the recipe roundup to get you started.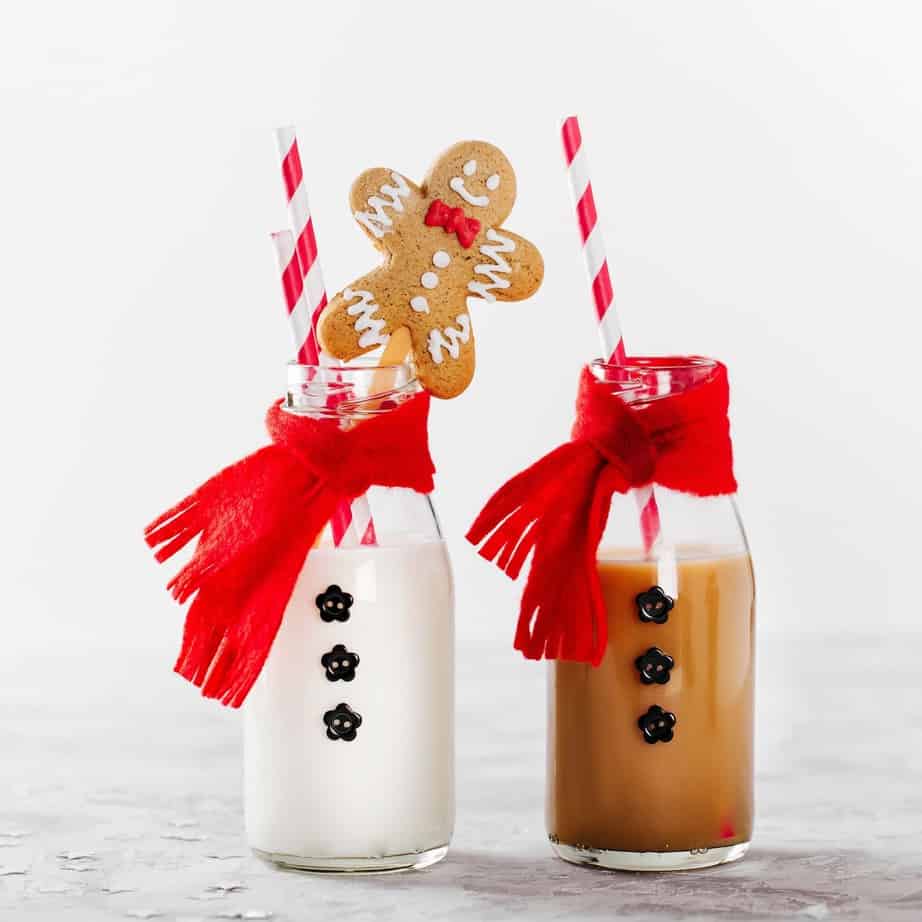 There is nothing more personal than a handmade gift. A gift from your kitchen lets the recipient know you care enough to go to the trouble of preparing something special, just for them.
Whether you're creating a mega Christmas hamper in a picnic basket with wine and napkins or a single item beautifully wrapped for a neighbour I have the recipes for you. My Christmas recipe roundup is full of delicious idea's.
Before we take a look at the recipes, make sure you think about how you will present your finished product!
Christmas Hamper Presentation Ideas
Presenting your homemade gifts beautifully is a skill, but it's well worth going to a little bit of extra trouble for a gorgeous finished product.
Most of the time you can find the items you need at a discount store or if your crafty and op shop, so lovely presentation doesn't need to be expensive.
A container for your goodies
When you're packaging your hamper you will need a sturdy base to display your treats. This may be as simple as a piece of cardboard for a small hamper or a re-purposed picnic basket for a larger collection.
Don't forget to look at garage sales and op shops. Even if the baskets or buckets have seen better days, a can of matt white spray paint can make it look rustic but beautiful.
Baskets of all sizes and shapes
Mini Buckets
Mini Wooden Boxes
Cardboard boxes
Noodle boxes
A piece of rigid cardboard
Elevating & Displaying
If you think about commercially prepared hampers they always use a filler. Filler is used so you showcase your treats in the exact position you want them to stay. It also allows you to add height and levels to the display. Using filler removes empty, boring spaces and ties together your gift.
Shredded coloured paper in your theme colour
wooden wool (looks good with white baskets)
A new tea towel or white cheesecloth crumpled into position behind the treats.
tissue paper or cellophane crumpled
Wrapping Your Christmas Hamper
How you wrap your hamper will depend on the style and size of your gift. In past years I have bought pretty reusable shopping bags and place the completed hamper in the bag, then tied it up with a big bow.
Clear cellophane
Christmas fabric
Unbleached Calico or Cheesecloth
Reusable shopping bag (I prefer a plain colour)
The finishing Touch
Once your hamper is wrapped it's time to really pretty it up.
Handmade Name Tags
Pretty bows (you can use strips of Christmas fabric to DIY)
Hair Scrunchy (if you've gathered together cellophane or fabric)
A Christmas ornaments attached to the hamper near the gift tag
Christmas Recipe Roundup
Thermomix Salted Caramel Reindeer Fudge
These cute little reindeer make gorgeous Christmas gifts for the neighbour and friends.
Check out this recipe
Thermomix Rum Balls
Rum Balls are the quickest treat you can make for Christmas gift giving and snacking.
Check out this recipe
Traditional Thermomix Christmas Pudding
Traditional Thermomix Christmas pudding. This is my nan's recipe, decadent, dense & converted for the Thermomix, its easy to make the perfect Xmas pudding. 
Check out this recipe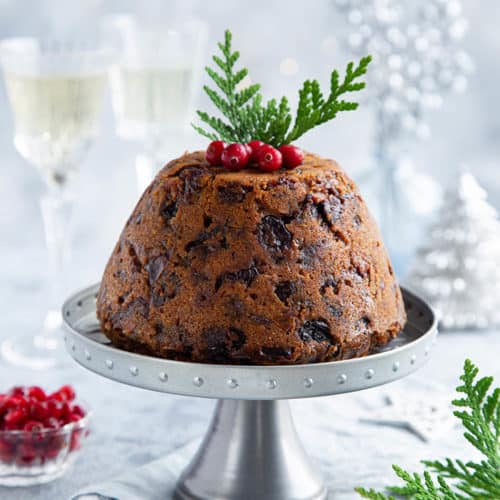 Thermomix Christmas Shortbread Cookies
This recipe produces perfectly buttery and crisp shortbread cookies with just the right level of sweetness.
Check out this recipe
Thermomix Christmas Gingerbread Cookie Recipe
A deliciously rich gingerbread recipe perfect for decorating.
Check out this recipe
Thermomix Peppermint Chocolate Fudge Christmas Tree
Thermomix Peppermint chocolate fudge in the shape of a cute Christmas tree makes the perfect Christmas gift for teachers & neighbours. Easy Thermomix fudge!
Check out this recipe
Let's Connect!
Would you mind tagging me on social media if you make any of my Thermokitchen recipes! Chatting and seeing your pictures really makes my day. #Thermokitchen
I would love to share more delicious recipes with you. For  Thermomix recipe inspiration LETS CONNECT on;
FACEBOOK
TWITTER INSTAGRAM PINTEREST
If you're looking for a special drink to get your festive season started, why not try my Raspberry Bellini!